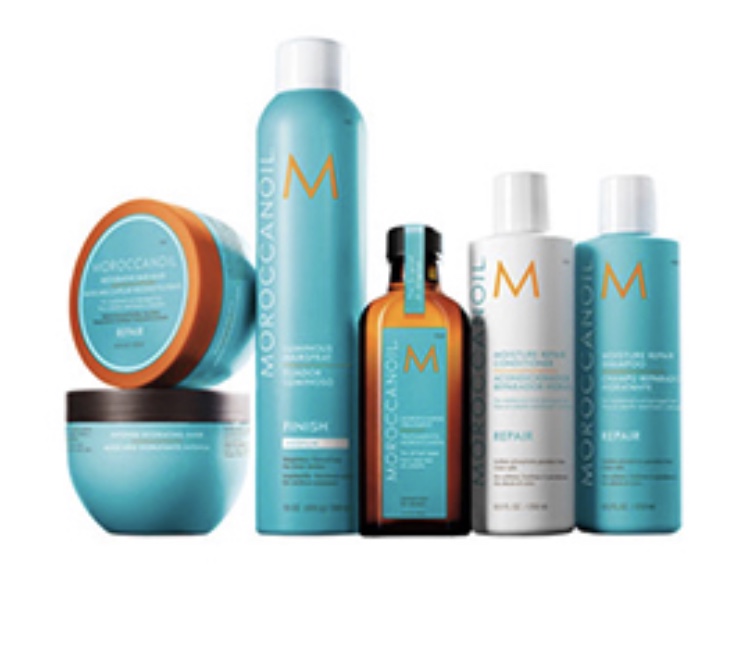 My makeup kit has various different brands in Arbonne, Nars, Bobbi brown, Urban decay, Huda beauty , Charlotte Tilbury to mention a few ….
Arbonne products are vegan and cruelty free and I love the foundations, primer , lipsticks and mascara , the skincare is lovely also with the RE9 range being my favourite especially the eye cream , from the hair care the serum and hair mask is amazing !
Moroccon oil is a must for myself and to use on my clients , I use the light oil for my fine hair and its safe for extensions, benefits from Argan oil – speeds up drying time , detangles, boost shine and leaves you with manageble hair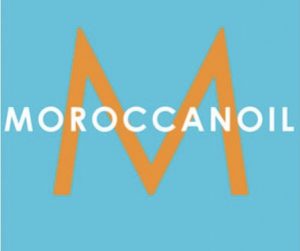 Macadamia oil shampoo and hair mask is sulphate and paraben free , I use this in the studio and recommend to my clients
Silver shampoo for keeping your blondes nice and brassy free the best is the super silver from Osmo but you must use with a mask afterwards as I find it can be drying if used too often , if you cant get to a wholesale try Feel unique
I dont really recommend any high street shampoos and condtioners as most contain silicon and not good for the hair at all …. salon professional are best more costly but concentrated so a little goes a long way.